A TRUSTED OUTDOOR FABRICS SUPPLIER SINCE 2006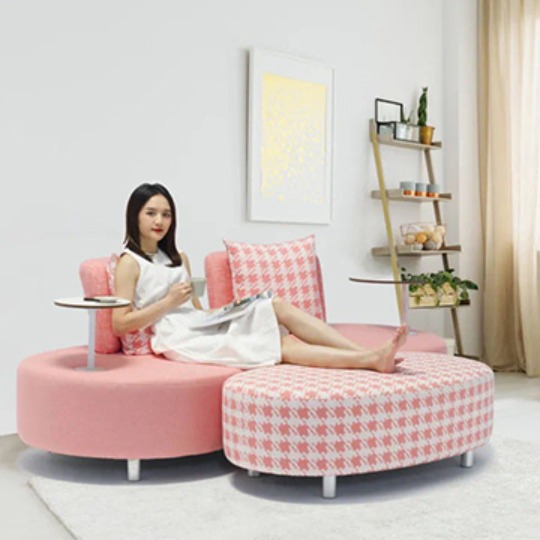 all-weather fabrics from Taiwan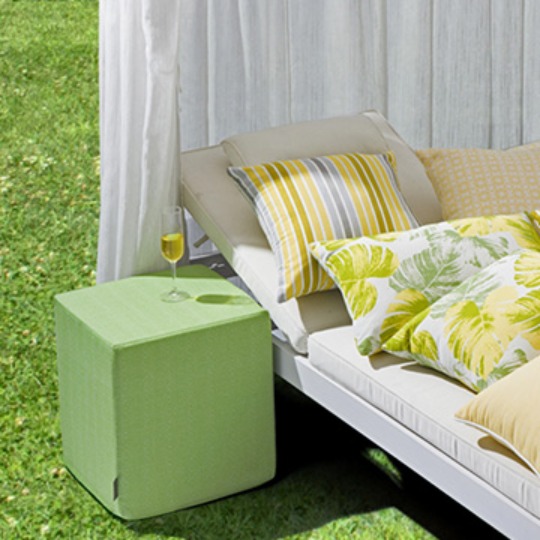 Outdoor Performance Fabrics
Made with Quality & Performance
ABOUT US
Being a successful one-stop source and multiple service provider since 2006, Mosaroma International Co., Ltd. offers a wide selection of outdoor all-weather fabrics for upholstery, patio furniture, shades, drapery, awnings, parasols, tents, marine canvas, cushions and decorative pillows. Currently, customers all over the world could easily find their ideal textiles through the brands Mosaroma offers: Axvision and Axroma and many 100% Outdoor Fabrics.
We believe where there's Mosaroma, there's hope, love and beauty. Please enjoy the textiles aesthetics with MOSAROMA, your trusted outdoor farbics supplier at all times. We provide the absolute quality products, fast delivery, and superb service globally upon your demand.

UPDATES
- see us in the following trade shows
---
2021 CIFF (Guangzhou)
18-Mar-2021 ~ 21-Mar-2021
Booth: Hall 18.2, D02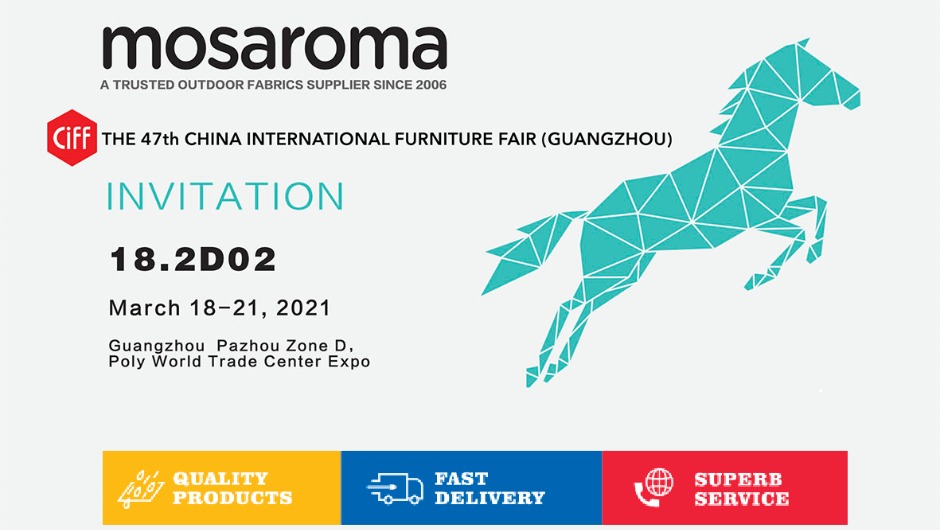 2019 Furniture China
9-Sep-2019 ~ 12-Sep-2019
Shanghai New International Expo Centre (PuDong), China
Booth: N4-FMC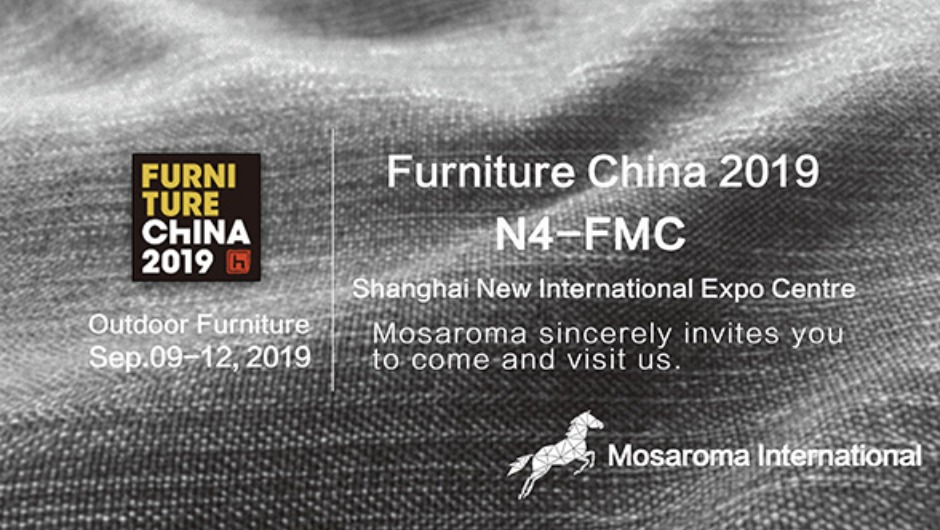 2019 SPOGA+GAFA
1-Sep-2019 ~ 3-Sep-2019
Cologne Messe, Germany
Booth: Hall 3.2, H-20
2019 CIFF (Ghaungzhou)
18-Mar-2019 ~ 21-Mar-2019
Canton Fair Complex Zone D (Pazhou Poly World Trade Cwenter Expo), China
Booth: 18.2D02 / 17.2P04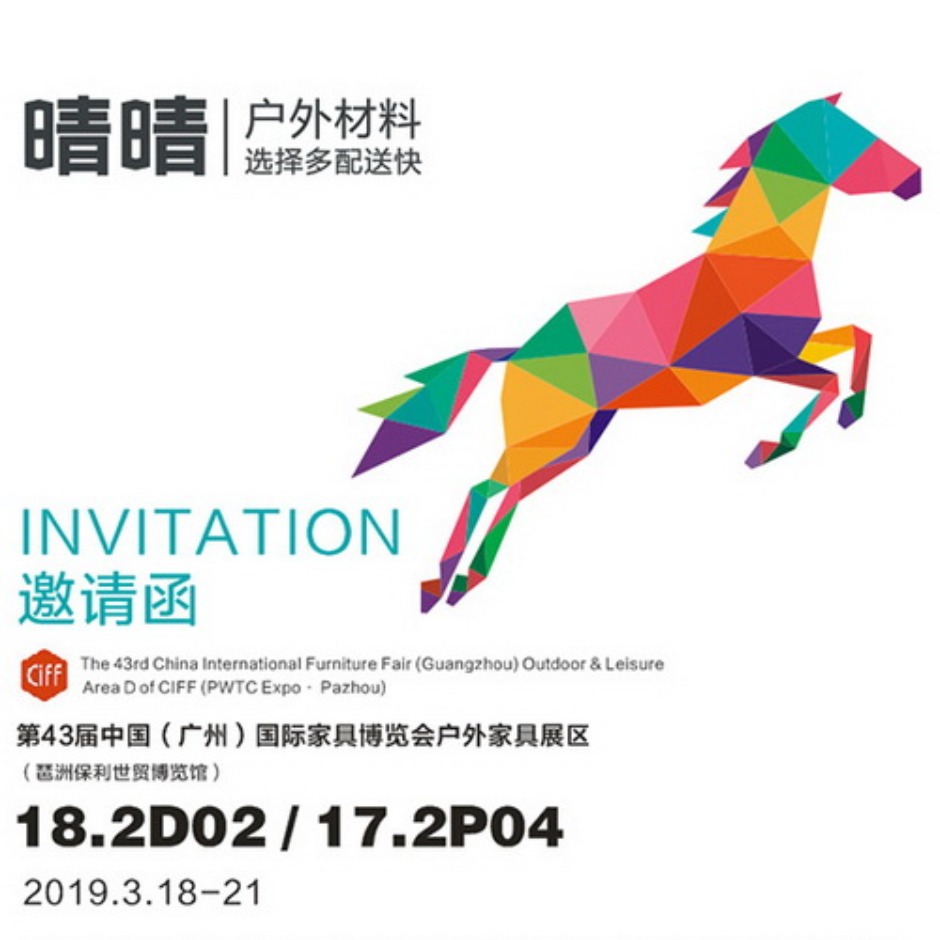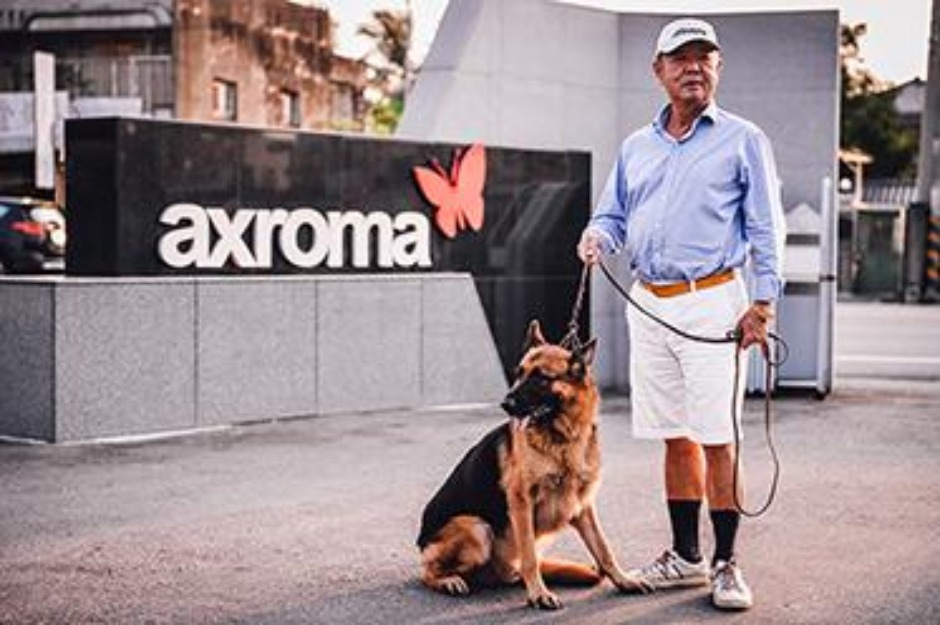 Location in Doulou, Taiwan; the factory was founded by FK Liu in 1974. The factory is still running as a dye house to Axroma Fabrics Group and is equipped with comprehensive testing and developing machines for the current competitive market.
The founder is still actively managing the company and pursuing his goal to make Axroma becoming a global leading outdoor fabrics source with the vision of MAKE IT GREENER process.
Taiwan Kun Weaving Co., Ltd.
The company integrates Jacquard products to its range. 40 Jacquard loom makes Kun Weaving unique in the industry. Jacquard stands for the highest standard craftsmanship.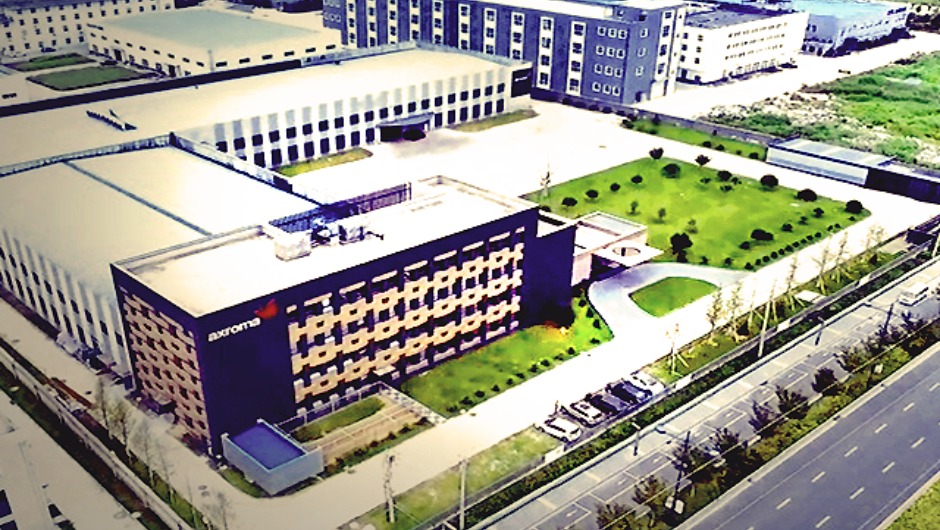 To enhance the group capacity of the supply in mainland China, Liangyuangang Axroma Technical Textiles Co., Ltd. was established in 2006. Currently, the factory runs over 100 state-of-the-art weaving looms at its fully versatile facility and produces over 800,000 meters of solution-dyed fabrics monthly to many renowned brands and retailers over 20 nations. Axroma Outdoor Performance Fabric is now recognized as a leading brand in renewable polypropylene (Olefin).
Our operation covers textile-producing and outdoor products manufacturing simultaneously. In 2009, Guangzhou Easytop was established and had begun to provide customers who require cut and sew services. The factory is now running two modernized facilities in Nansha District, the core center of China Guangdong Free Trade Zone. The factories have been audited by several retailers and are producing million quality pillows, cushions, pouf, and textile accessories to many demanding customers.
In 2010, Guangzhou Mos Trading Company (known as QingQing) was established to enhance customers experience in sourcing all-weather and outdoor performance fabrics in mainland China. Right now, QingQing is one of the biggest and the most comprehensive outdoor material distributors in China serving over a thousand customers annually. In Guangzhou, a 5,000 square meter warehouse and 20 full-time employees allow the company to deliver from cut per order to mass bulk order delivery in a timely manner. QingQing stands for Quick Service and Quality Product to many professional customers.
Call or email us with any questions you may have.
Our sales representative will be happy to assistant you in a timely matter!